20 years of IACBOX
Now that was a great party!

A huge THANK YOU to all our invited guests, and also to the numerous spontaneous visitors and late deciders. We had a wonderful time in the IACBOX Museum, at the FrozenTux Bar and with great live music from our house band!
Discount code campaign extended

Talks and guestbook entries have shown that there are still some customer testimonials that deserve consideration in our raffle.
We have therefore extended until our real anniversary, the founding date October 23!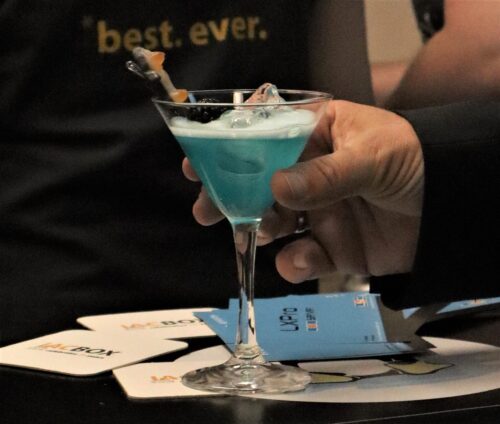 20 YEARS – 20% off your next new licence!
Submit a testimonial and win a discount code!
IMPORTANT: Concise to the point – brevity is the spice! 1 or 2 sentences, max. 15 words are ideal.
How to submit?
Simply reply to the next newsletter, or email your usual contact right away. There is time until 23 October 2022.