Let's interface!
The IACBOX provides a very direct customer touchpoint and has many options to interface with other systems, be it to enhance customer experience, communicate with users, gain insights, or many other purposes. This enables us together to cover a wider range of requirements. What we all have in common is the will to satisfy, or even delight our customers.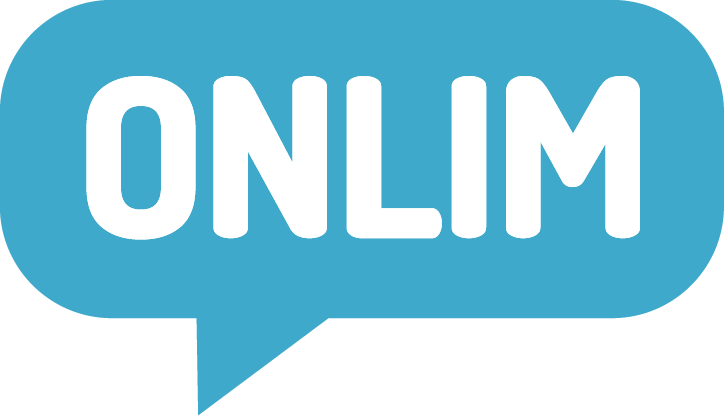 was founded in 2015 and supports companies in automating their customer communication via AI-based chatbots and voice assistants. As one of the leading conversational AI providers in the DACH region, Onlim refers to the experience of more than 100 enterprise chatbot solutions for corporate customers of different industries. As  spin-off of the University of Innsbruck, Onlims technology is based on the latest state of research and development.
Would you also like to automate your customer communication, or do you have any questions about a possible chatbot implementation in your company?
Contact ONLIM right now
CODE2ORDER
CODE2ORDER enables hotels to digitally experience the entire hotel stay for the guest. With the digital solutions (digital check-in and check-out, digital registration form, digital guest directory, email marketing) you accompany your guests along the entire guest journey and automate processes. Hotel guests can access the solution with their own device, without apps and tablets.
All details about CODE2ORDER: https://www.code2order.com
ReviewPRO
ReviewPro allows the WiFi operator to receive in-stay feedback by automatically directing the guest to a customised survey page after a freely definable interval. The guest then goes back online without having to log back in. How to define these settings is shown here.
Alle Details zu ReviewPro: www.reviewpro.com
Read here, what you need to use ReviewPro with IACBOX.