How To Automate Your Customer Communication With Chatbots!
Artificial intelligence has reached a stage where humans can effortlessly interact with automated systems or conversational interfaces such as chatbots or voice assistants.
ResearchAndMarket concludes that the global Conversational AI market will grow from USD 4.8 billion in 2020 to USD 13.9 billion in 2025.
This shows the enormous importance that the topic of Conversational AI already has and will have in the future. In this guest article, you will learn what benefits chatbots can bring your company, what tips you should bear in mind and how Onlim can support you in implementing Conversational AI.
First, let's have a look at what Conversational AI actually means.
What does Conversational AI mean and how does it work?
Conversational AI refers to a form of application of AI technologies that enables automated, natural language-based dialogues via systems such as chatbots or voice assistants.
Successful Conversational AI is in use when a person can ask a question – whether by text or speech – and receive a natural language-based answer in real time that provides exactly the information requested.
How do companies benefit from chatbots?
Due to the advantages of an intelligent, automated, and round-the-clock communication channel, more and more companies are using chatbots to interact with customers and interested parties in addition to telephone or e-mail.
Especially this and last year, chatbots have already proven their worth and shown what a valuable contribution they can make in times of crisis, and how they can support such a massive need for communication and information. In addition, companies benefit not only from automated 24/7 customer service, but also from higher interaction rates on their websites, automated lead generation, and efficient use of resources.
Moreover, by using chatbots, companies take the communication habits of their customers into account, they provide relevant information at the right touchpoints, and thus create a personal and intuitive customer experience. In addition, chatbots offer a wide range of possible use cases from customer service, marketing, sales to HR and are also not limited to just one industry.
From the user perspective, it is also evident that the interest in using chatbots as well as the general customer satisfaction is increasing through the use of AI and automation.
What tips do you need to keep in mind?
1. Discover the potential of chatbots for your business
First, identify whether a chatbot really makes sense for your business. If so, choose a suitable and viable use case based on what your company wants to achieve and what users would welcome as a solution. We are happy to support you in this process.
2. Start small but keep the full potential in mind
Start small with your chatbot implementation, experiment and learn to scale the project further later. However, don't assume that a simple FAQ-based chatbot will suffice forever. A chatbot will certainly need advanced features over time.
3. Rely on modern knowledge management and develop better chatbots with Knowledge Graphs
Data is playing a bigger role in the corporate world than ever before. Every company has an unmanageable amount of data and information on hand, scattered in manuals, databases, or guides.
Knowledge Graphs can help to clean up this information chaos and draw relevant insights from this constantly growing data stream. They lay the foundation for a full-scale transformation process that will permanently change the way we gather information and manage knowledge.
4. Build trust within your team
Implementing chatbots in the workplace is a big change and rarely comes without adversaries. There are those, who don't trust the technology to take care of specific tasks and those, who fear it will eliminate their position. Therefore, change management and governance are crucial but often overlooked areas when implementing Conversational AI.
Sometimes barriers arise when a chatbot solution is seen as being managed by another part of the company, such as IT rather than the customer service department. Managers, therefore, need to clearly explain how the use of chatbots will help existing employees do their jobs better by freeing up time to focus on more complex tasks.
5. Act now!
If you start early, you may make a few more mistakes, but you can get a big head start. Every company that wants to incorporate the use of this technology must go through a learning process. Latecomers may be able to start on an even more mature platform. However, the organisational learning process cannot be shortened. That is why those who wait will be miles behind the pioneers.
How can Onlim support you in the implementation of Conversational AI?
Conversational AI and especially chatbots and voice assistants are more than just a new tool. It's about a full-scale transformation process that will permanently change the way we gather information and manage knowledge.
With Onlim, customers benefit from an integrated platform for Conversational AI, Knowledge Graphs, analytics and multi-channel connections to voice assistants, phone bots and chatbots. In addition, a wide range of already integrated data and services are available as knowledge.
Onlim was founded in 2015 and is now one of the leading Conversational AI providers in Austria, Germany, and Switzerland. The broad and prominent customer base in the individual areas makes Onlim not only a technology expert, but also subject matter experts for the most diverse applications. As a spin-off from the University of Innsbruck, Onlim's technology is based on state-of-the-art research and technology.
Would you also like to automate your customer communication, or do you have any questions about a possible chatbot implementation in your company?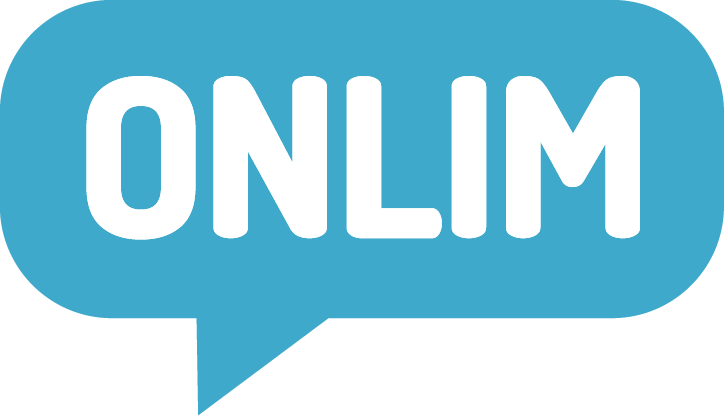 The people behind our latest IACBOX technology partner are  web pioneers and leading experts for conversational AI.
---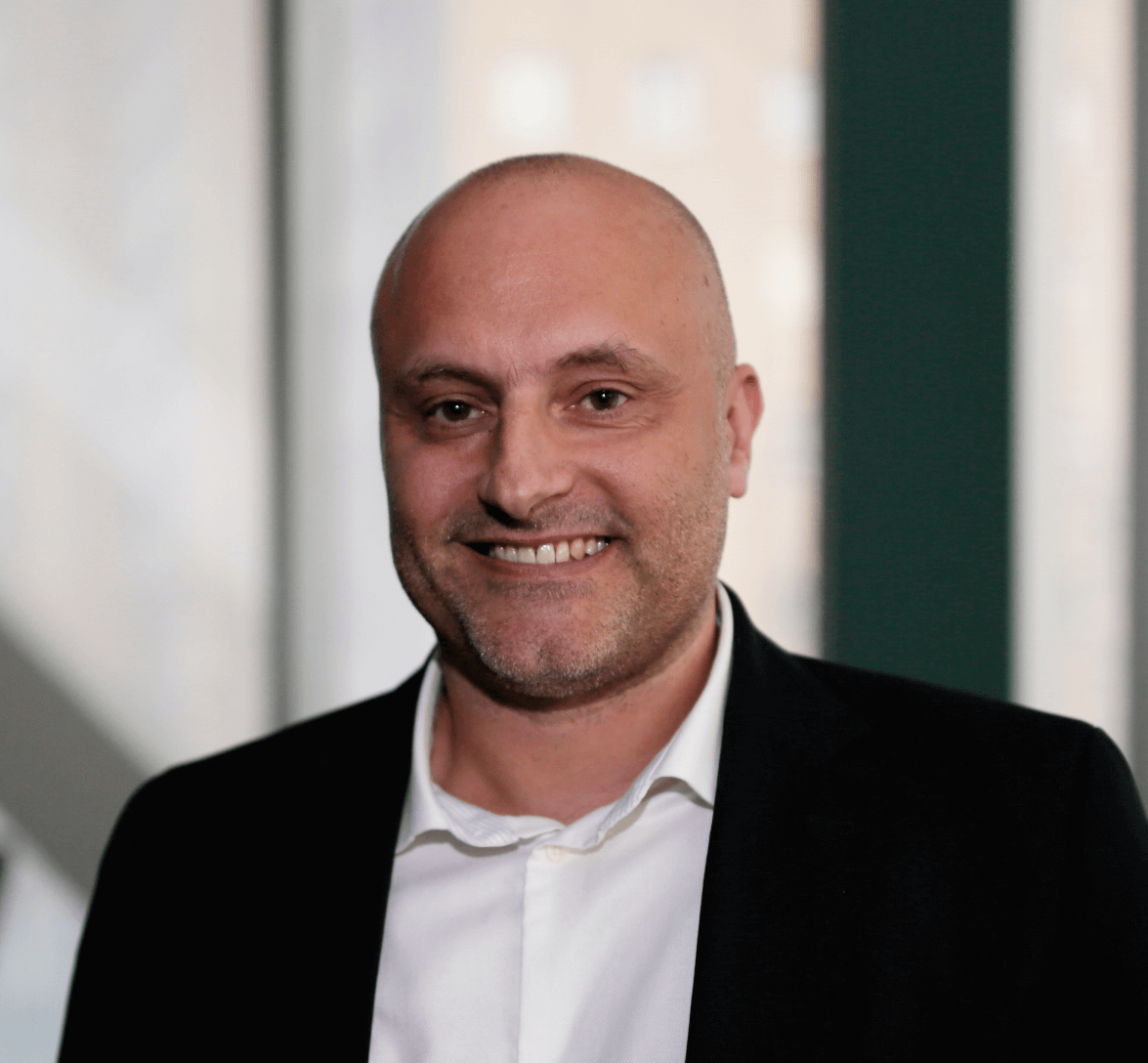 About the author: Marc Isop is responsible for all marketing and sales activities as Chief Revenue Officer at Onlim. He has been working as a consultant and in leading positions in the software and internet industry for 20 years and refers to the experience of more than 100 enterprise chatbot solutions for major customers of different industries.
Are you an entrepreneur looking for a solution to these requirements? Or are you a service provider and advise companies on wireless or wired network solutions?
Let's start a project together